A wise man once said...
" Stop letting people who do so little for you control so much of your mind, feelings, and emotions. "
 That wise man was Will Smith. And boy, how right he is. Today I needed this little reminder so I'm posting it for all you squeaksters who may just need it too. Check back tomorrow for another Design Rush post!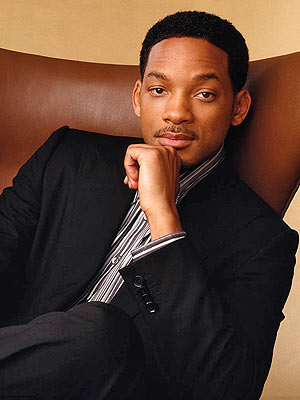 via People
What do you have to sometimes remind yourself about?
Comment and share!