via WSJ online
This past Sunday I watched an episode of Bravo's 10 Things That Make Me Happy which featured our friend Jonathan Adler, and he's just as nice as you would guess by his cheerful designs. Every time I see his work, this potter turned self-proclaimed "maker" gives me a design rush. So in honor of my favorite artisan I will, in a quite Bravo-esque manner, be rounding up 7 things of his that make me happy!








Adler finally has a store in DC and I can't wait to visit!
Who knows, maybe in a few years I could even work there... (Dare I dream?!)
I have a severe love for elephants.
Which explains why when I saw these adorable shakers I almost started drooling.  
 
via Utilities
Three.
People's personalities play such a role in success. If you're a nice and good person, chances are people want
to work with you more than the rude crook down the street, even if he is a little cheaper. I love that despite
his fabulous success he still seems like such a fun, down-to-earth person you'd actually want to hang out
with. Check out his
About
page on his website and you can see he has fun with what he does.
I want to high five all the well-known designers that create affordable collections for those of us that
don't make the big bucks. Barnes & Noble carries a ton of JA's products that bring all the color
and joy without the price tag, like these awesome bookends.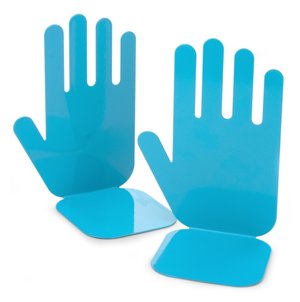 via Barnes & Noble
His use of bright colors is squeakalicious. My roommate incessantly teases my love of bright,
multi-colored items and his designs are so in line with my own personal taste.
His wallpapers are so awesome I would run out of walls in my house before I could use them all! 
Syrie via Jonathan Adler
As an aspiring interior designer, I continue to gush over this guy's quirky yet clean design style.

Private NY Residence & Liz Lang's Country Residence
via Jonathan Adler

What about Jonathan Adler makes you happy?
Who else gives you a design rush?